LOVE THAT PHOTO, TOWNSVILLE
Hello! I'm Ann-Maree from Love That Photo Photography in Townsville.
I am a fully accredited professional photography service specialising in maternity, newborn and family photography.
I take great pride and pleasure that my clients return time and time again to capture updated memories for them as their families grow. Being a newborn and family photographer truly is an honour!
I'd love to meet you and your loved ones soon!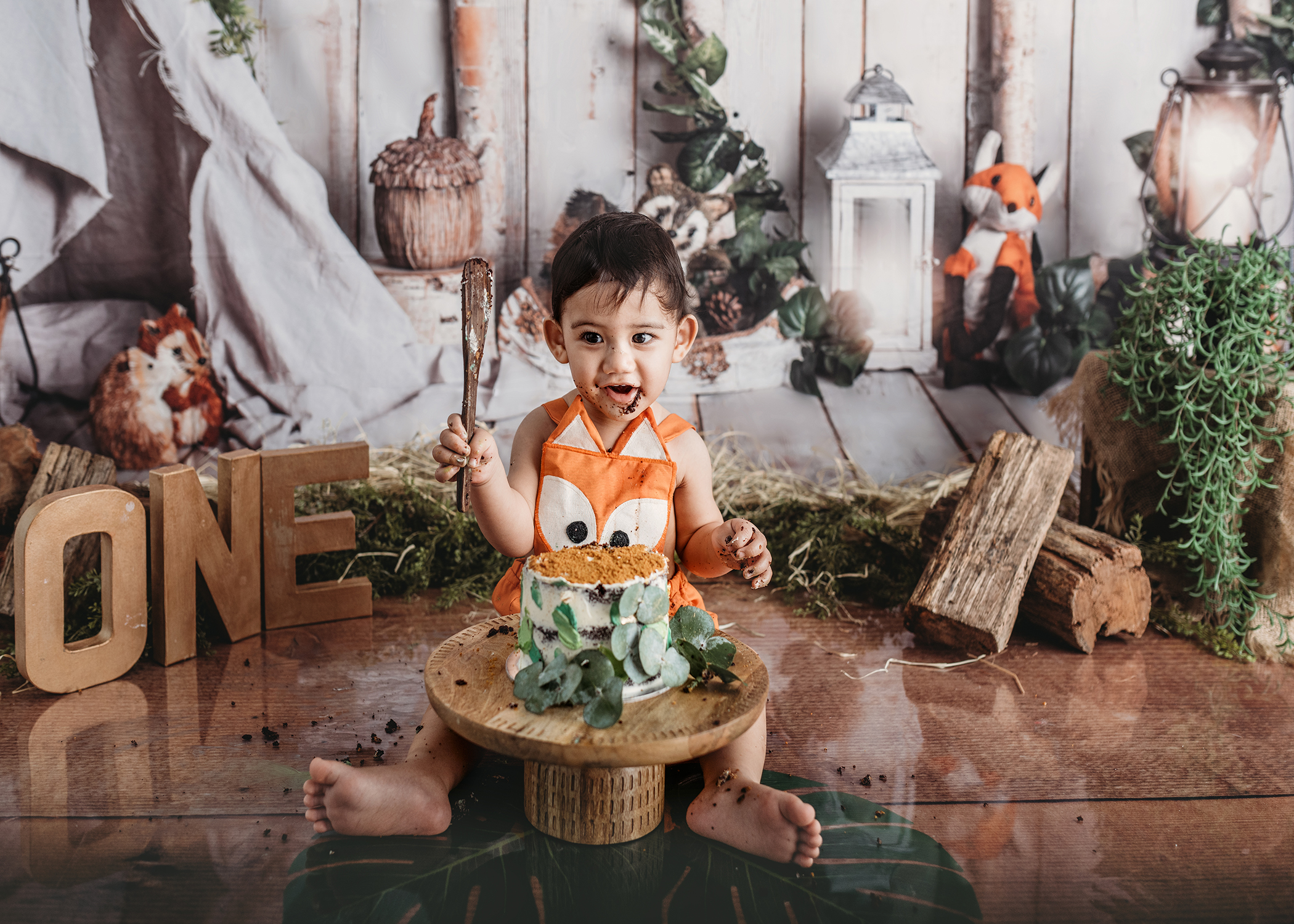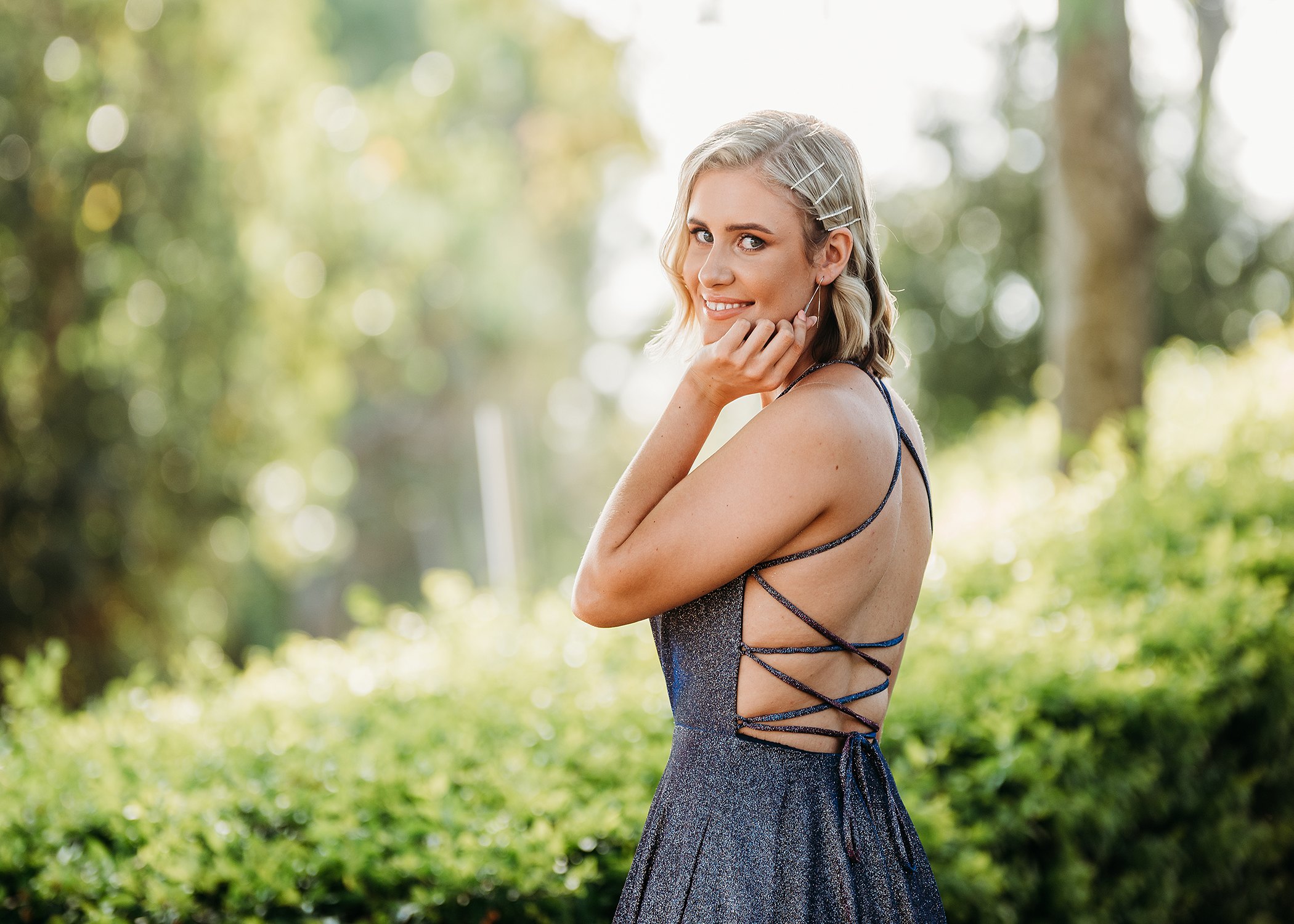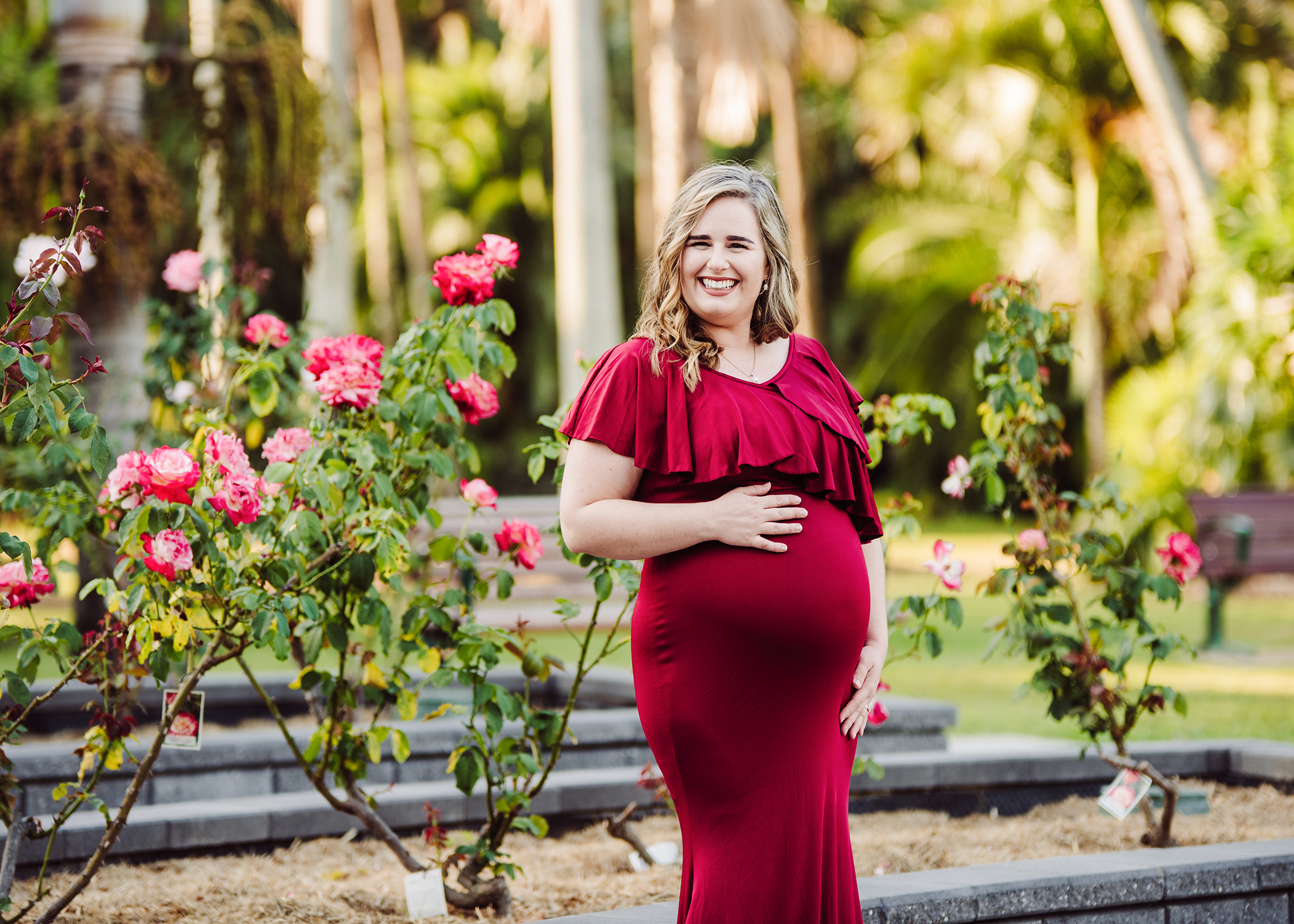 Ann-Maree is just absolutely gorgeous! She goes above and beyond expectations. She's such a selfless lovely genuine person and takes stunning photos! She has been able to work with anything I've thrown at her and makes everyone feel so comfortable. Couldn't recommend highly enough.
Shaye-Lee Harmony
Watching Ann-Maree work was like watching a painter paint or a sculptor carve a statue… her talent and skill in this art was amazing to watch. Ann-Maree really took on board the style of photos we were after. We all had such a great day and are so pleased with the photos. She truly is the baby whisperer. Thank you so much!
Becky Love
Townsville Baby Photographer Townsville Newborn Photographer Townsville Maternity Photographer Townsville Cake Smash Photographer Townsville Babies Townsville Family Photographer Townsville Graduation Photographer Townsville Debutante Photographer Townsville Deb Ball Townsville Magnetic Island Newborn Photographer Magnetic Island Baby Photographer Home Hill Newborn Photographer Home Hill Family Photographer Ayr Newborn Photographer Ayr Baby Photographer Ayr Family Photographer Ingham Newborn Photographer Ingham Baby Photographer Ingham Family Photographer Townsville Baby Photos Townsville Photo Shoot Newborn Photography Townsville Family Photography Townsville